Meet A Few Of Our Friends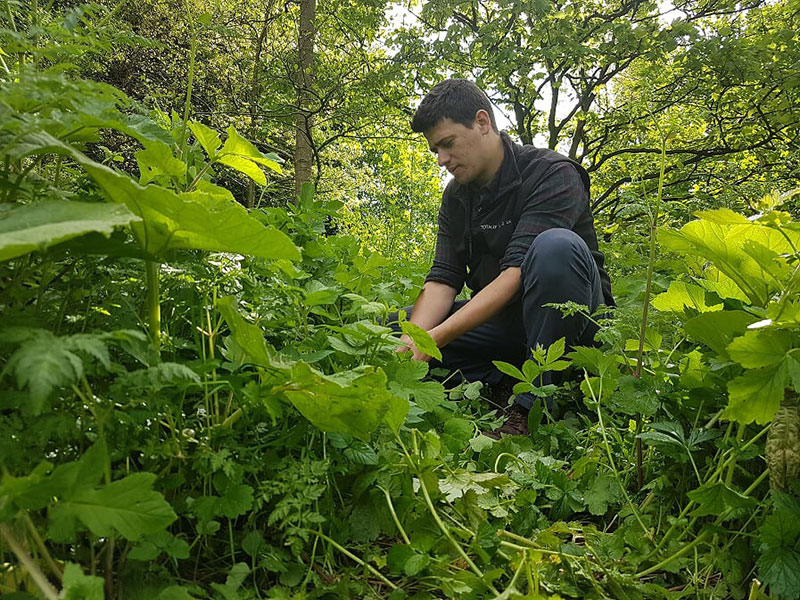 Totally Wild UK
Products: Seasonal and exotic wild foods
VISIT WEBSITE
Totally Wild UK is a unique group of Ofqual (gov) accredited foragers. They run engaging foraging courses, supply the UK's top restaurants with freshly foraged wild ingredients and the UK's best farm shops and delicatessens with foraged preserves.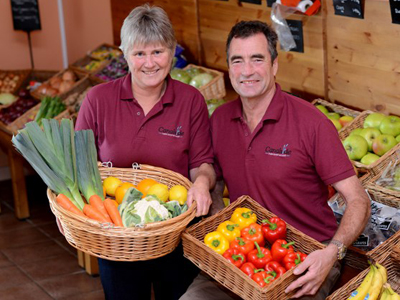 Canalside Farm
Products: Strawberries, Raspberries & Asparagus
VISIT WEBSITE
Canalside are a family run business based in Great Haywood which has been growing market produce for over 30 years. They specialise in growing award winning Strawberries, Raspberries and Asparagus of the highest quality which they are proud to supply to Freshview Foods Customers.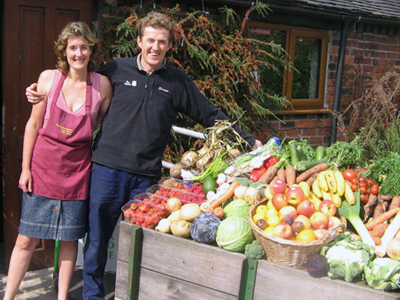 Hungersheath Farm
Products: Asparagus & Strawberries
VISIT WEBSITE
Hungersheath Farm is a working 270 acre farm, run by Nick and Helen Furnival, closely supported by their family and team.  Both Nick and Helen are born and bred farmers, growing up on local farms. The land at Hungersheath is light and ideal for growing crops (traditionally it was a potato farm) so in 1986, Nick had the idea of growing asparagus – back then a relatively unknown vegetable. They continue to grow it, now on an area of 18 acres, and it is the crop that they are most famous for.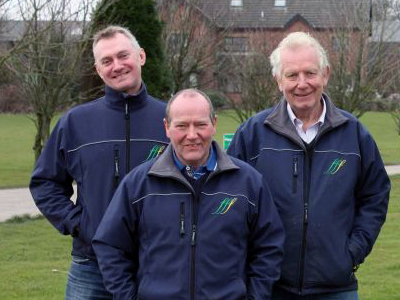 Fylde Fresh and Fabulous
Products: Potatoes
VISIT WEBSITE
Established in 2005, Fylde Fresh and Fabulous has fast become one of the UK's leading peeled potato and chip suppliers thanks to their expertise in the field. Every member of the Fylde Fresh and Fabulous team plays a vital role in sourcing, processing and then distributing potatoes and chips of the highest quality. Such is the dedication of director and co-founder Colin Bradley to supporting the British potato industry. He sits on the Research and Development Committee of the Potato Council and has a proven track record of over 30 years in supplying high quality processed potatoes.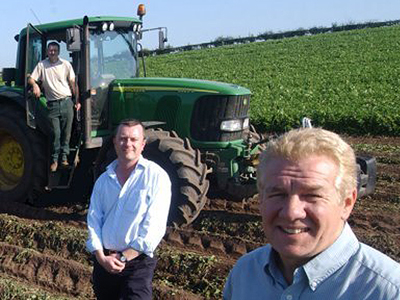 R & RW Bartlett
Products: Parsnips, Carrots, Turnips
VISIT WEBSITE
R&RW Bartlett was conceived in the 1950s as a partnership between Roy Bartlett and his mother, on a site of just 50 acres. Today the father and son partnership of Roy and Rod Bartlett own 600 acres of prime Staffordshire light land and rent several hundred more as required. Freshly harvested produce is marketed and distributed under the well-known brands throughout the Midlands, nationally and further afield. We are very pleased to be a key supplier of Carrots and Parsnips to this professional and highly successful foodservice organisation.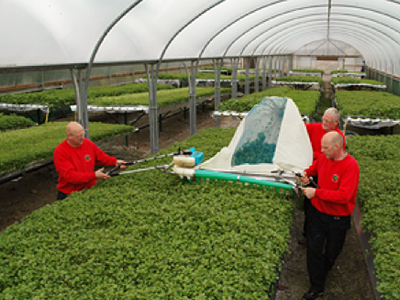 The Duerden Brothers
Products: Watercress, Bean Sprouts
VISIT WEBSITE
Duerden Brothers are growers and suppliers of watercress and bean sprouts. They are a third generation, family run business located in the north-west of England in Great Eccleston, Lancashire. With the capacity to grow watercress across three acres of the site and to produce eighty tons of bean sprouts per week, they are able to supply our customers for fifty-two weeks of the year. Growing and packing produce on one purpose built site means that on the day your order is placed produce can be harvested, washed, dried, packaged and ready for delivery within four hours.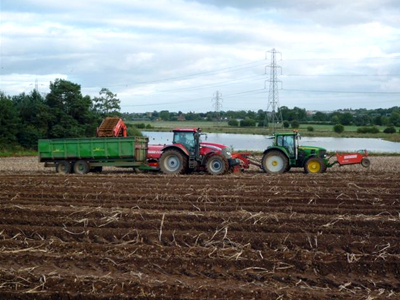 Just Crisps
Products: Crisp & Oil
VISIT WEBSITE
The Just Crisps family has farmed at Hill Ridware in Staffordshire for 4 generations. Potatoes and many other crops have been grown on their land since owner Anthony Froggatt's great grandfather's day. Combining home grown potatoes with their own rapeseed oil Just Crisps were born. 100% British potatoes are sliced with their skins on and batch cooked in their Award Winning Cold Pressed Rapeseed Oil creating a natural flavour.
The Staffordshire Cheese Company
Products: Staffordshire Cheese
VISIT WEBSITE
The Staffordshire Cheese Company was founded in 1994 by John Knox, who had a dream of re-establishing the long-lost art of cheese-making in Staffordshire. After much research and hard work, he began to experiment in a 500 sq. foot unit. His first cheese, "Cheddleton Original" won first prize in its category at Bakewell show in 1998. Much encouraged, he moved to a 2500 sq. foot factory in Cheddleton and was soon producing 10 different cheeses, all of which proved exceptionally popular. These unique cheeses are increasingly sought-after!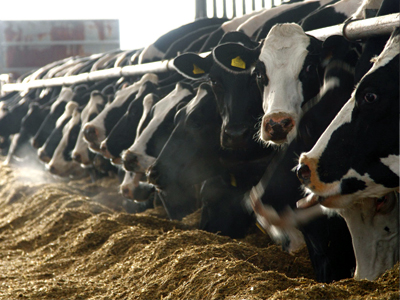 Wells Dairy
Products: Milk & Cream
VISIT WEBSITE
Located at the heart of the Staffordshire and Cheshire milk field in Bradley, the Holt Family have farmed at Wells Farm for 100 years. It is currently farmed by the fourth generation Paul and Mark Holt. 12 years ago they decided to market their own milk and dairy products directly to the customer. The key to their success is down to their products and service being constantly monitored from farm to dairy and on to the customer.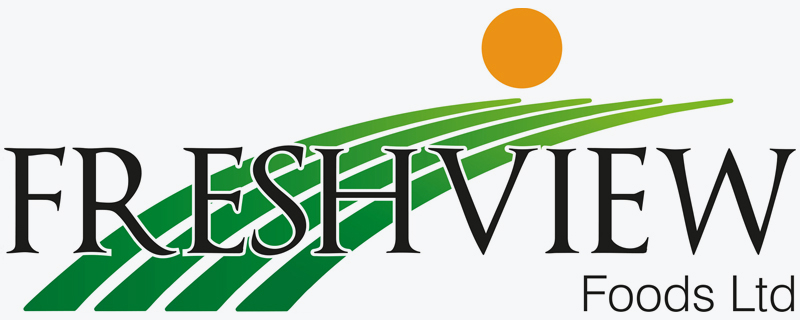 Want To Contribute?
If you are interested in supplying Freshview Foods please contact us at:
buyers@freshviewfoods.co.uk or call 01782 717806