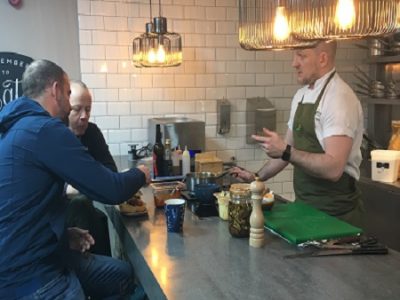 Entertaining Customers
Chef entertaining some of our customers, demonstrating how surprisingly great vegan food can be!
Alternative burgers, with no compromises on flavour or enjoyment!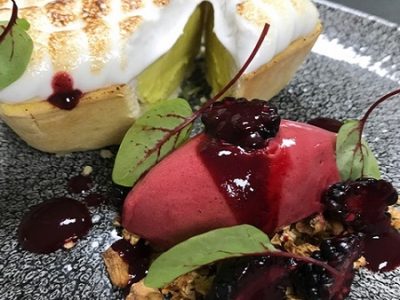 More Veganuary!
More Veganuary gastronomy from Simon, our development chef.
Perhaps the best tasting lemon meringue pie we have ever tasted!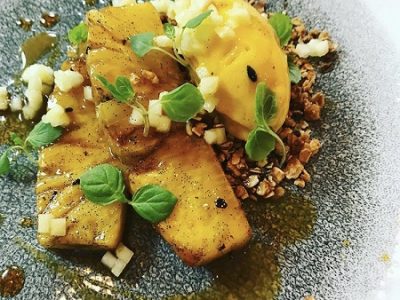 Veganuary
Simon's been busy in the development kitchen, making a spiced roast pineapple with mango and passion fruit sorbet complimented with spiced oat crumbs and a pina colada style syrup.
It tastes even better than it looks!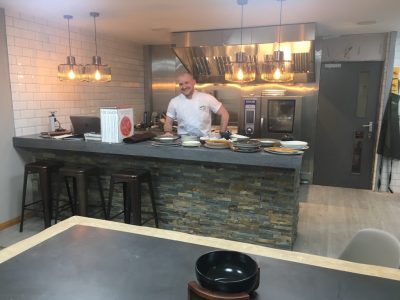 Exciting Times!
Freshview Foods are delighted to announce that our brand new development kitchen is open!
Our development chef Simon has a wealth of experience and is looking forward to meeting and working with our customers during 2019 and beyond!